Muradin Get Angry - Bronzebeard Rage
By
Jello
06/07/2019
23
0
0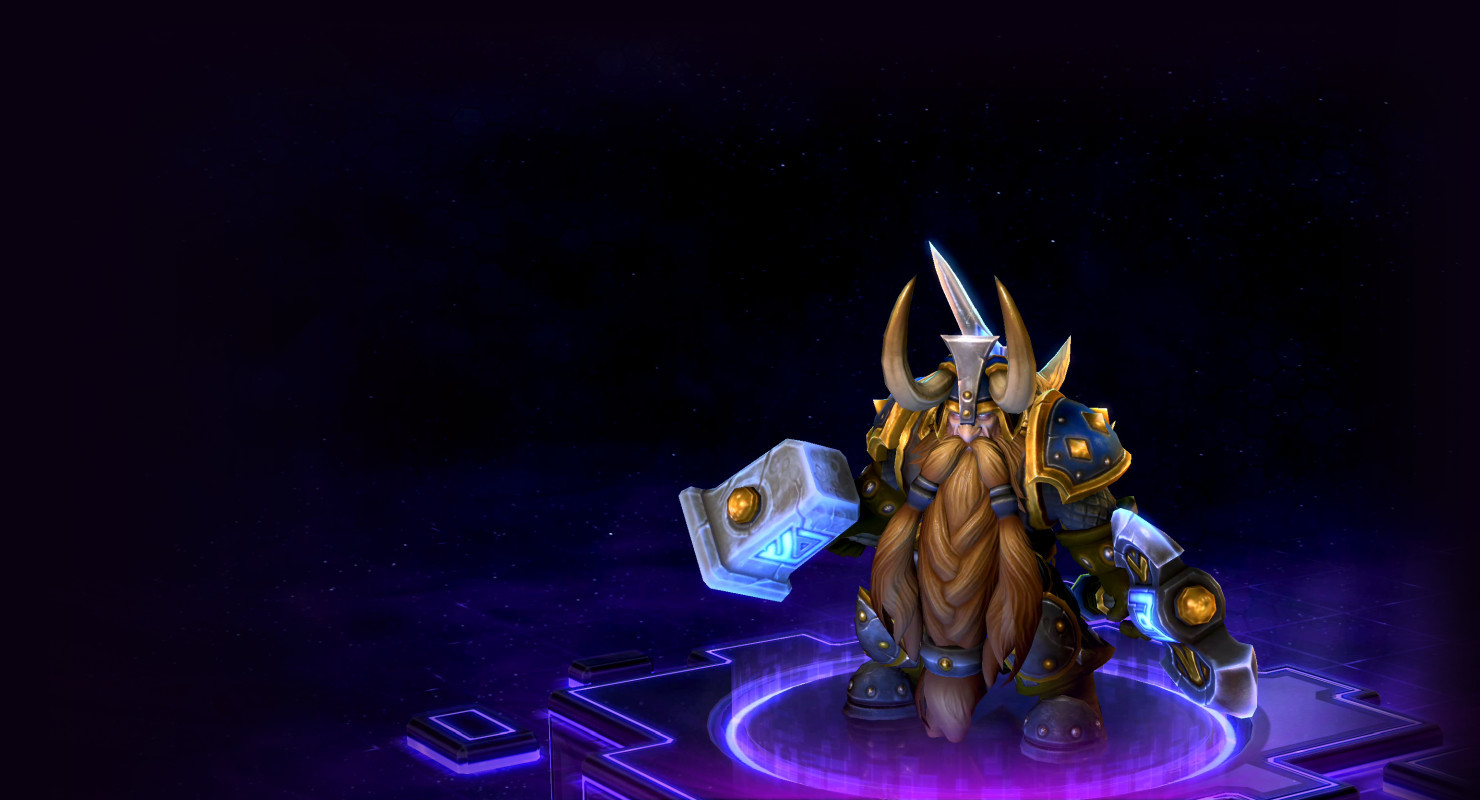 Description
NotParadox:
Put simply, get big, get fiery and out damage all of your assassins. This build is solid for Storm League and any maps where fights happen near minions, camps or forced clustered fights. Extremely tanky, does a ton of damage, but lacks consistent CC compared to some other tanks, engage is also weaker than some. Great for uncoordinated groups, still behind those like anubarak.

Perfekter Sturm
Third wind is still a great talent, but for solo queue having your stun do like 600 damage doesn't hurt.

Nachklingen
Slow for longer means more bronzebeard rage stacks. Not to mention lower avatar cooldown.

Axt des Scharfrichters
Wack slow stuff, slow stuff dies.

Avatar
Go big, try to use this right before you die to bait the extra resources being used on you. After 16 always pop this then stone form and you're unkillable.

Zorn der Bronzebärte
RAAAGE

Steingestalt
Pop this with avatar to be unkillable.

Vorspulen
100-0 any assassin/healer with rewind.
https://hots.heroeshearth.com/builds/NotParadox/get-angry-build/